Social media ads
Description
Hello,
I'm an experienced Designer with vast experiences for startups. For any Graphic Design needs, just send me a message with your request and I will do my best to help you. Your satisfaction is 100% guarantee.

I am experienced in creating social media designs for all major platforms and creativity is what excites me the most.

Social media posts can be for Facebook, Instagram, Linkedin etc. It includes cover, banner ads (static), thumbnails, carousel.
# Why Choose Me
24/7 Support

Money-Back Guarantee

Fast Communication

Unique design for you

100% Satisfaction

Quick Delivery
File Format that i can give
JPEG

PDF

PNG

PSD
With unlimited revision
If you find you aren't happy with what i deliver, for can absolutely get your money back. I pride myself, however, on always providing good work!

If you're interested in giving me a chance to help your project, please feel free to place an order or message me!

If you have any question about this gig or anything else you can contact me. I'll reply to you ASAP
About the Seller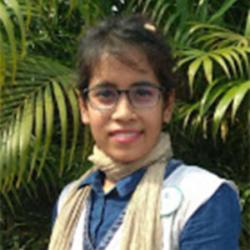 About me
This is Chumpa akter is an expert in Graphic Design. I have been working since 2019 in the various marketplace. I have completed a number of projects. I'm working as a full-time freelancer. I'm here 24/7 hours, you will get me always and ready to fulfil your project at any time. I will provide you with my best service for your desires. If any inquiry feels free to send me messages. Thank you ever.
General Info
Bangladesh

June 2021

English